Welcome to Schmidt's Glass - Your Akron Glass Company Since 1949
We handle ALL TYPES of glass work! From custom shower doors to bullet proof glass drive thru windows, Schmidt's Glass has been installing, replacing and repairing residential and commercial glass around the Akron, Canton and Cleveland areas since 1949. You have probably seen much of our work in your local stores and neighbors homes! Need help with glass repair, custom glass work or commercial glass projects, call us at 330-869-6602 for a FREE consultation.
Custom Shower Doors
Glass Table Tops
Mirrors – All Sizes!
Sliding Glass Doors
Glass Entry Doors
Window Glass Replacement
Professional Installation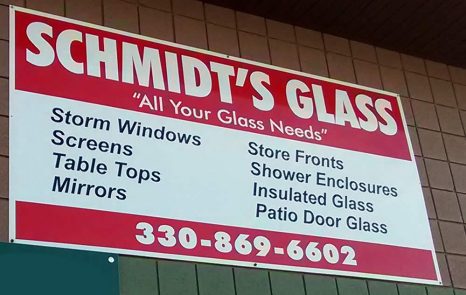 Glass Storefronts
Drive-Thru Windows
Custom Display Cases
Glass Partitions
Interior Glass Walls
Glass Doors
Commercial Windows
Professional Installation of ALL Interior & Exterior Glass
Large Mirrors – ANY Size!
Sliding Glass Doors
Glass Shower Doors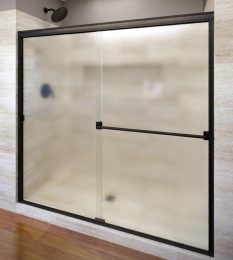 Commercial Glass Resource
Storefronts. Display cases. Drive-Thru Windows. Schmidt's Glass can create custom glass for specialized and unique applications. Ask us!
Need a reliable, quality glass company & installers to add to your team?
Let us help! Schmidt's Glass is your source for virtually any glass throughout your home or business. Custom built, professionally installed. Call Sean at 330-869-6602, and let Schmidt's Glass help complete your projects!

Did you find a too-good-to-pass-up deal on windows – but now you have to figure out how to fit and install them properly?
No problem! Schmidt's Glass can professionally install them for you. Call us today for a FREE Quote at 330-869-6602.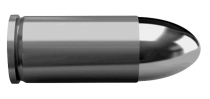 Free Estimates! Call Bill or Sean at 330-869-6602
What our customers are saying...
I went in to Schmidt's Glass with an old storm window frame for repair. I wasn't sure if it was repairable. They were able to fix it so I can get through the winter with the storm window. Very friendly staff. Gave me a recommendation for replacement windows for future reference!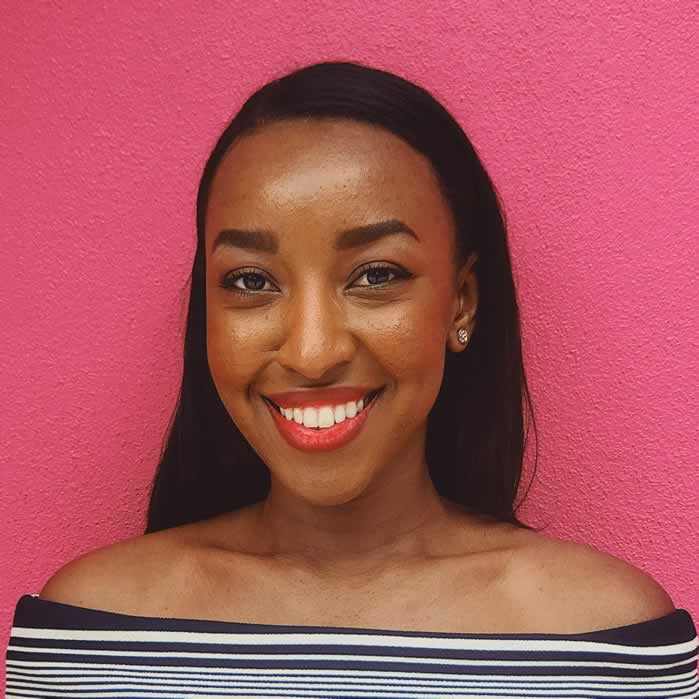 Ellen F.
I didn't expect the table top glass and mirror replacement to be made and fitted while I waited. GREAT customer service!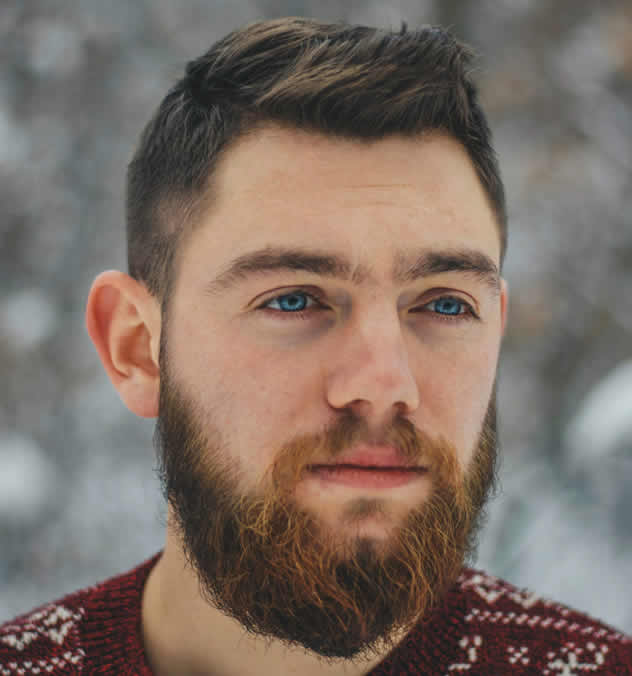 Eric Kline
Small business, excellent to work with. I used Schmidt's Glass for some large picture frames. Sean had me come in and he cut the glass for me and made sure it fit the frame before I left. He also gave me some good advice in the best way to mount the glass to prevent rattling. I enjoyed working with them.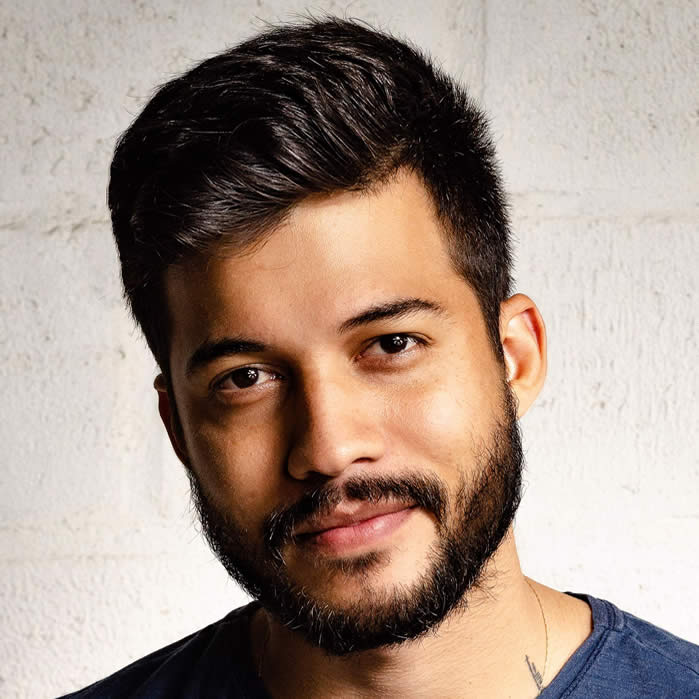 Lucas Stoltz
After the competition (a well known place that I won't event give the acknowledgement of) showed up a day late without even a phone call and wanted what I thought to be a very high price, I gave Schmidt's Glass a call. They showed up within TWO HOURS and saved me a bunch of money! They reminded me that my window was still under warranty and only charged me for the labor cost, which I found very reasonable. Also they were willing to make a repair that the other guy said wasn't worth it - also for a very fair price! Schmidt's Glass has a new customer for life! I'll gladly recommend them to anyone asking about glass repair. Keep up the awesome work! It's hard to find good honest people these days and Sean nailed it! THANKS AGAIN!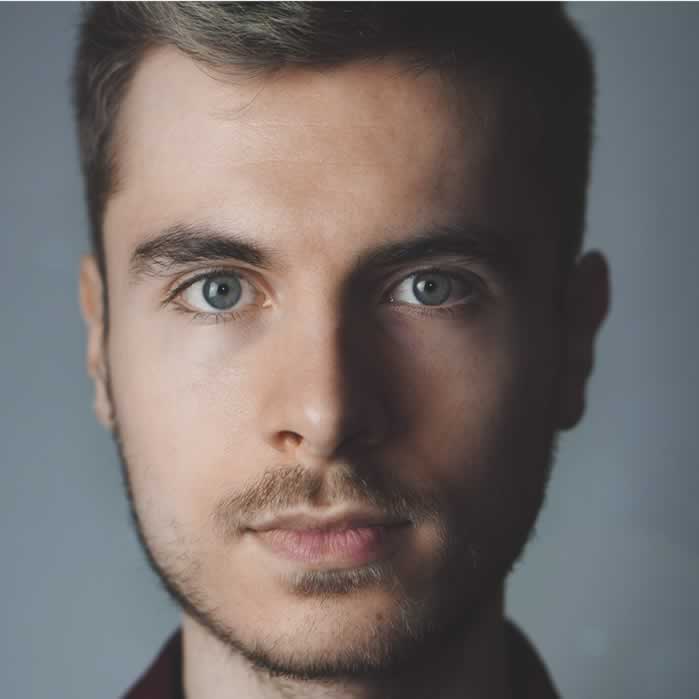 Will MB
At my home within 24 hours. I spent WEEKS trying to find someone to fix my door without trying to sell me a new one. Sean fixed my glass door quickly at a reasonable price. I would recommend them to anyone!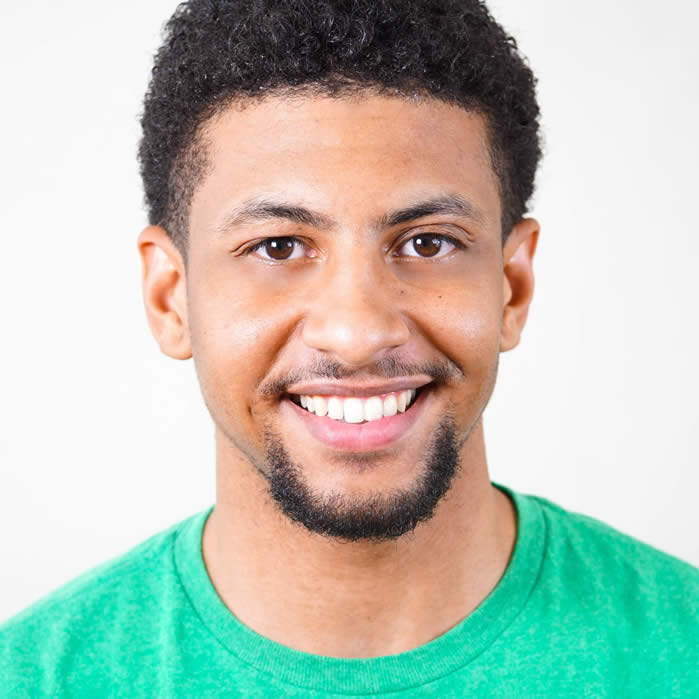 Jonathan K.
Our company's door was broken and Schmidt's Glass got it done in three days. everyone else told me it would be weeks! Absolutely amazing service and professionalism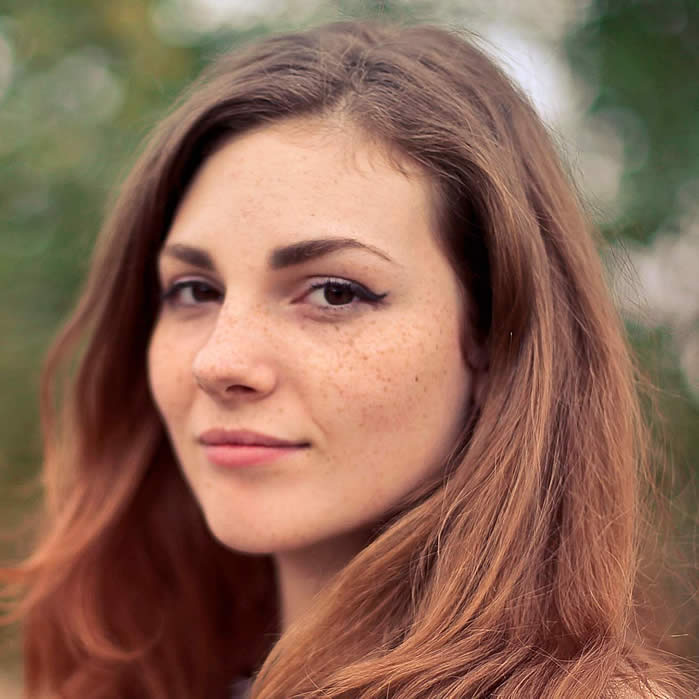 Susan Burt
Bill and Sean are awesome and very professional. They cut some glass for us and got it done in a very timely manner. I would recommend them for any glass work that you need done!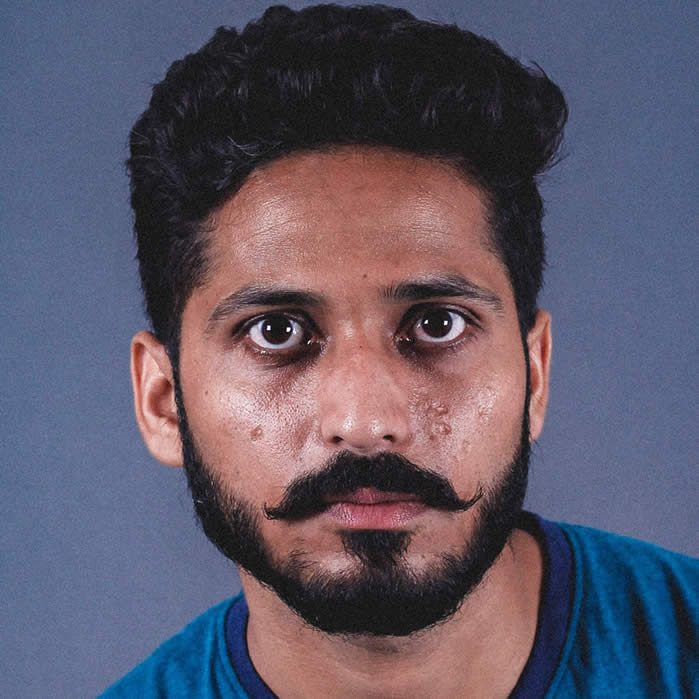 Chili
Local Guide
I love the glass - it's the BEST! Fast, and nice people too. Wonderful work - my windows look better than any other glass place could do. I highly recommend Schmidt's Glass 'for all your glass needs'.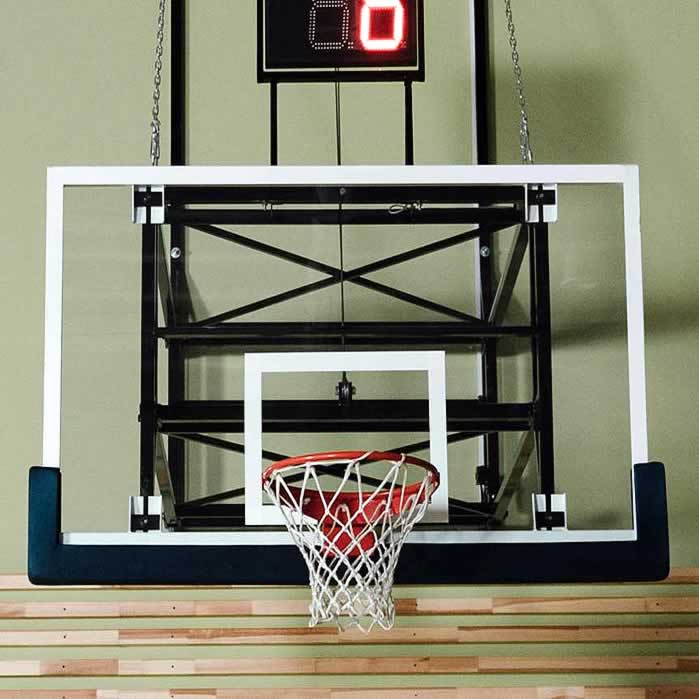 LifeCenter Plus
Schmidt's Glass has helped us with replacement raquetball court glass and basketball backboards. They are great and have been responsive and high quality, with good turn-around times. The Schmidt's crew is very easy to work with. Thanks you!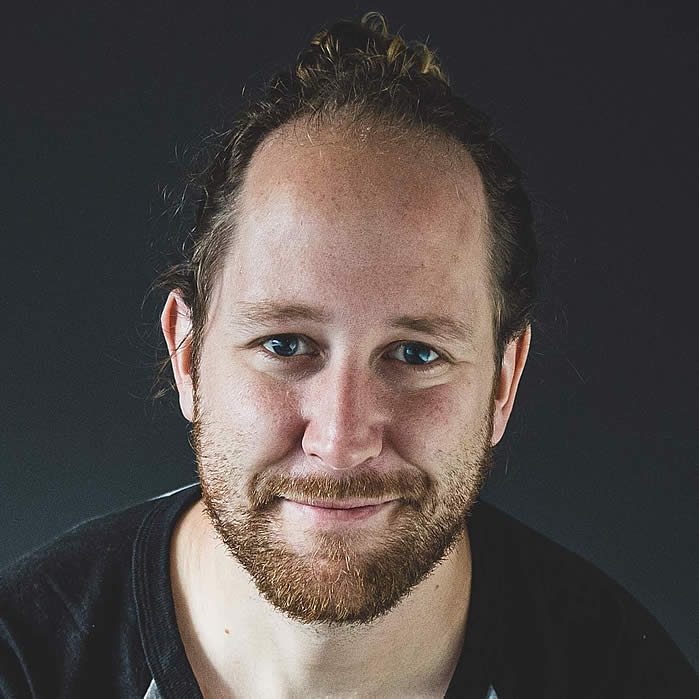 Jack Cowart
Schmidt's Glass worked hard to evaluate the problem and find a cost-effective solution.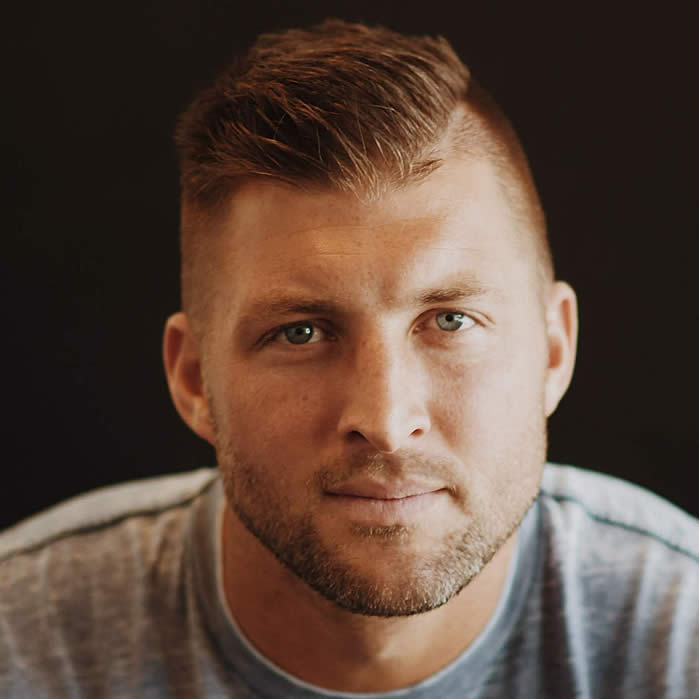 Tim Drabinski
Business Owner
Schmidt's Glass is right down the street from my shop, so it is very convenient. They have always been exceptionally friendly and honest. Bill & Sean have always offered helpful insights to get my projects completed the RIGHT WAY. Schmidt's Glass is very competitive to the point that I do not even bother calling anyone else.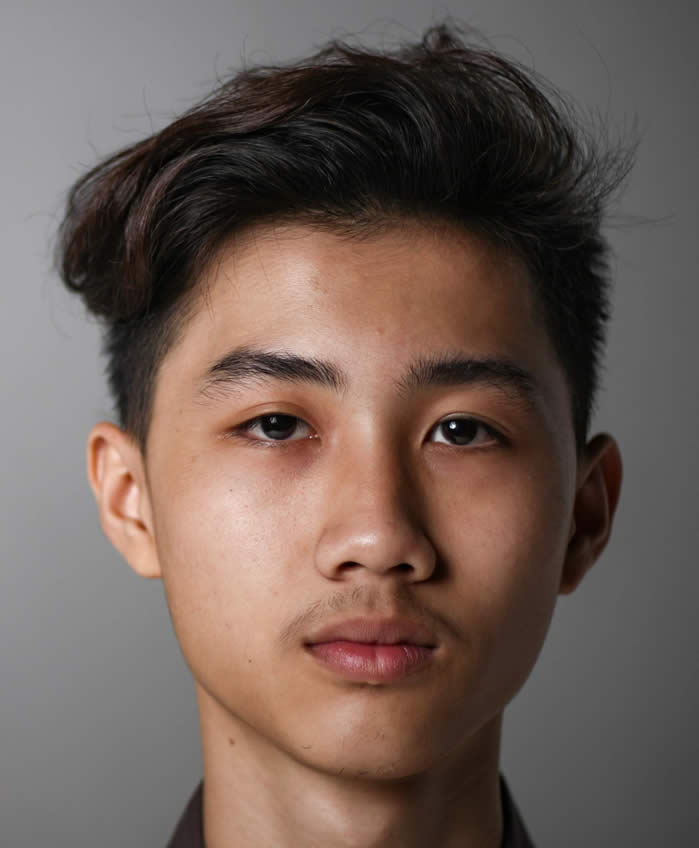 Jon Yoho
Nice family run business. I wouldn't use anyone else. Dennis Batdorff
Great service and place to get custom glass!