Custom, commercial glass storefronts
Make an unforgettable first impression with Schmidt's Glass custom, commercial glass storefront systems. Our durable, ultra-secure glass windows and doors stand up to the elements while enhancing the appearance and feel of your business. The sleek, modern and unique design provides your customers with the perfect first impression.
Complete Glass Storefront Solutions
Schmidt's team has experience with business owners, contractors, architects, and developers. We've designed beautiful storefront and entryway systems all over Ohio. Flexible design options allow for interior and exterior doors and windows, with storefront doors that push, pull, fold or slide. Schmidt's Glass is fully equipped to create and install all the glass in your project. We can also build custom mirrors, tabletops, sneeze guards, handrails, shelving, display systems, and anything else glass you may need!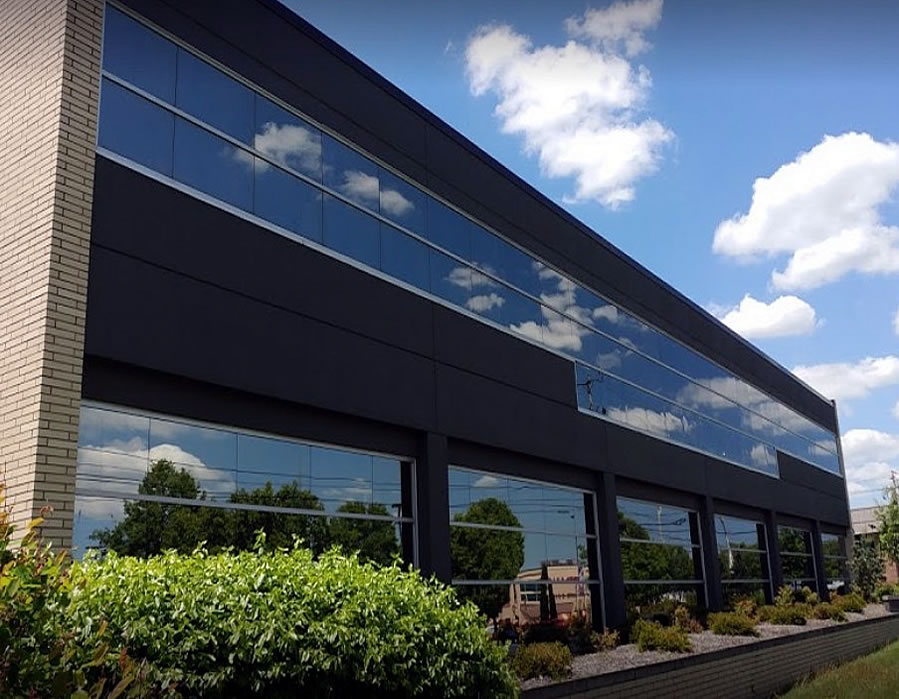 Insulated glass is available!
Commercial Glass Installation, Repair & Replacement in Akron - Canton - Cleveland Ohio