Employment Opportunities at Schmidt's Glass
Schmidt's Glass is a commercial glass company. We are always looking for experienced, commercial glass installers who take great pride in the work they do.
If this sounds like you, please take a minute to complete the following form, along with your resume (attach it at the bottom).
Thanks for your interest in working with the Schmidt's Glass Team!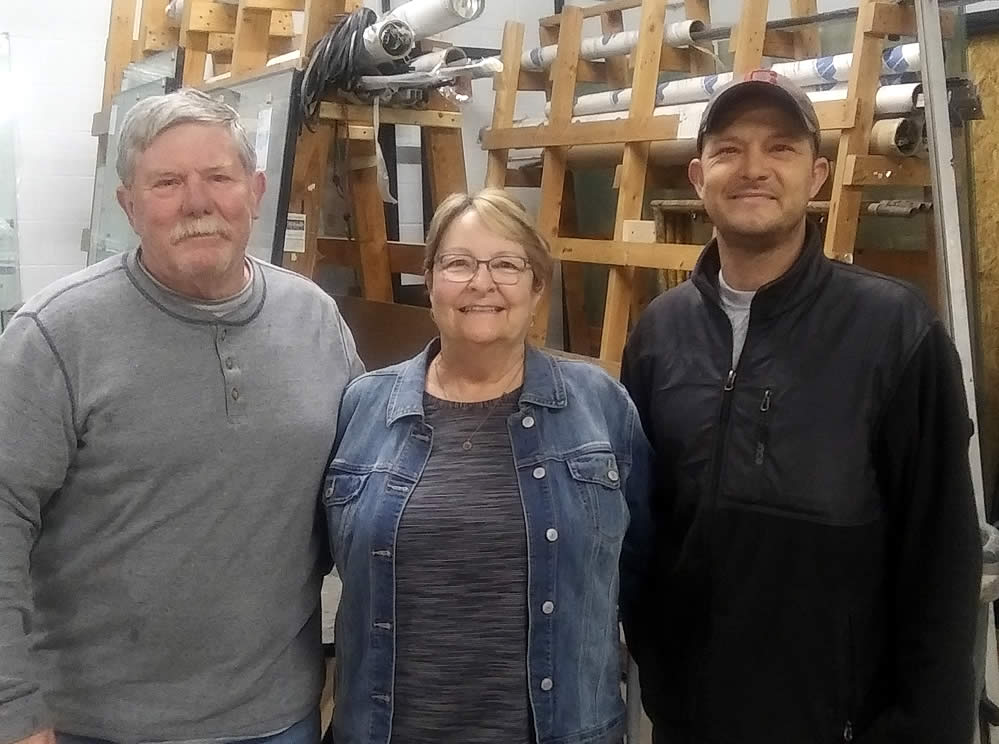 Bill's father, William J. Schmidt, opened up Schmidt's Glass in 1949. We're proud to be a family owned business with family values.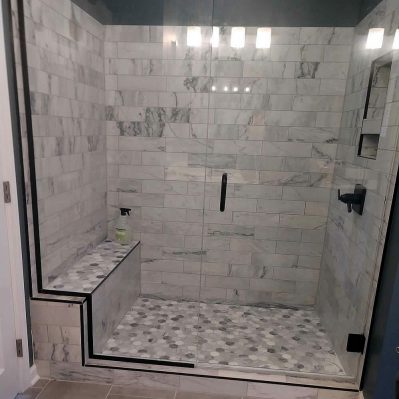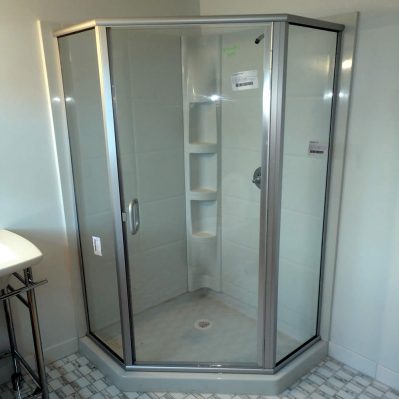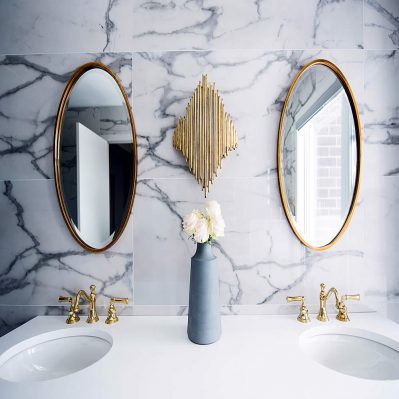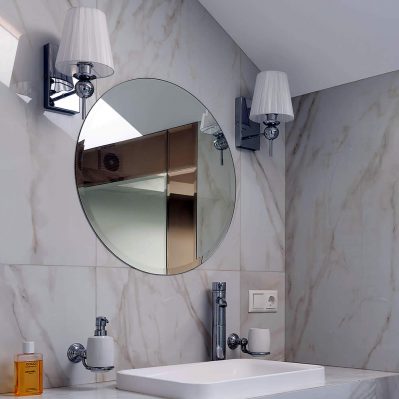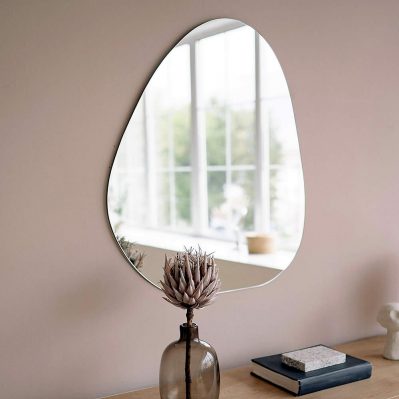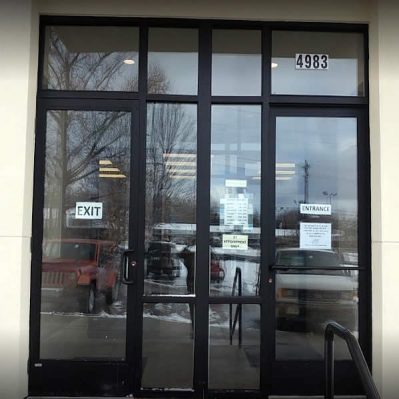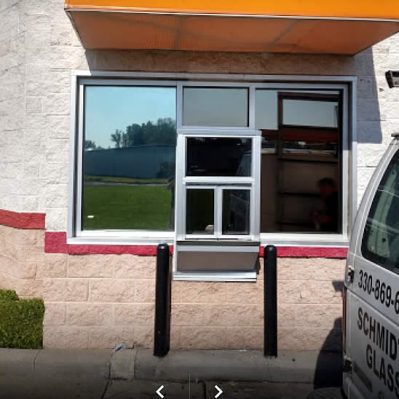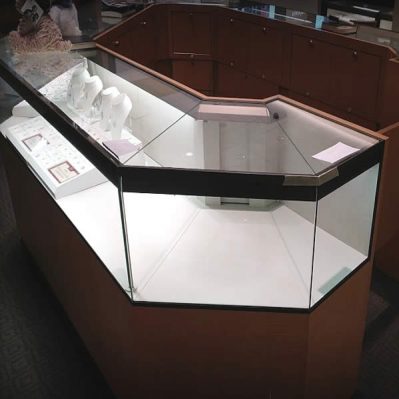 For ALL your glass needs!