Interior Glass Walls & Glass Partitions
Double Glazed - Stacking Partition
Movable glass walls provide the ability to create separate areas within a larger space. Walls can be composed of independent glass or solid panels that slide smoothly along a top-mounted track. No bottom track needed, eliminating any seams in the floor. The entire wall is sealed around the perimeter, plus in between the panels for superior acoustical performance. The wall surface can be either glass, aluminum, wood veneer, laminate or fabric to match any of your needs.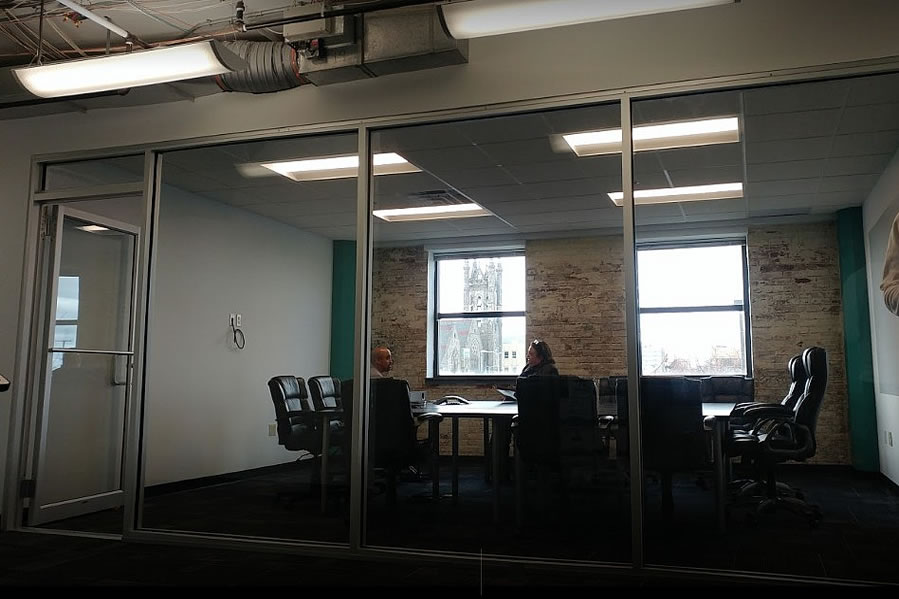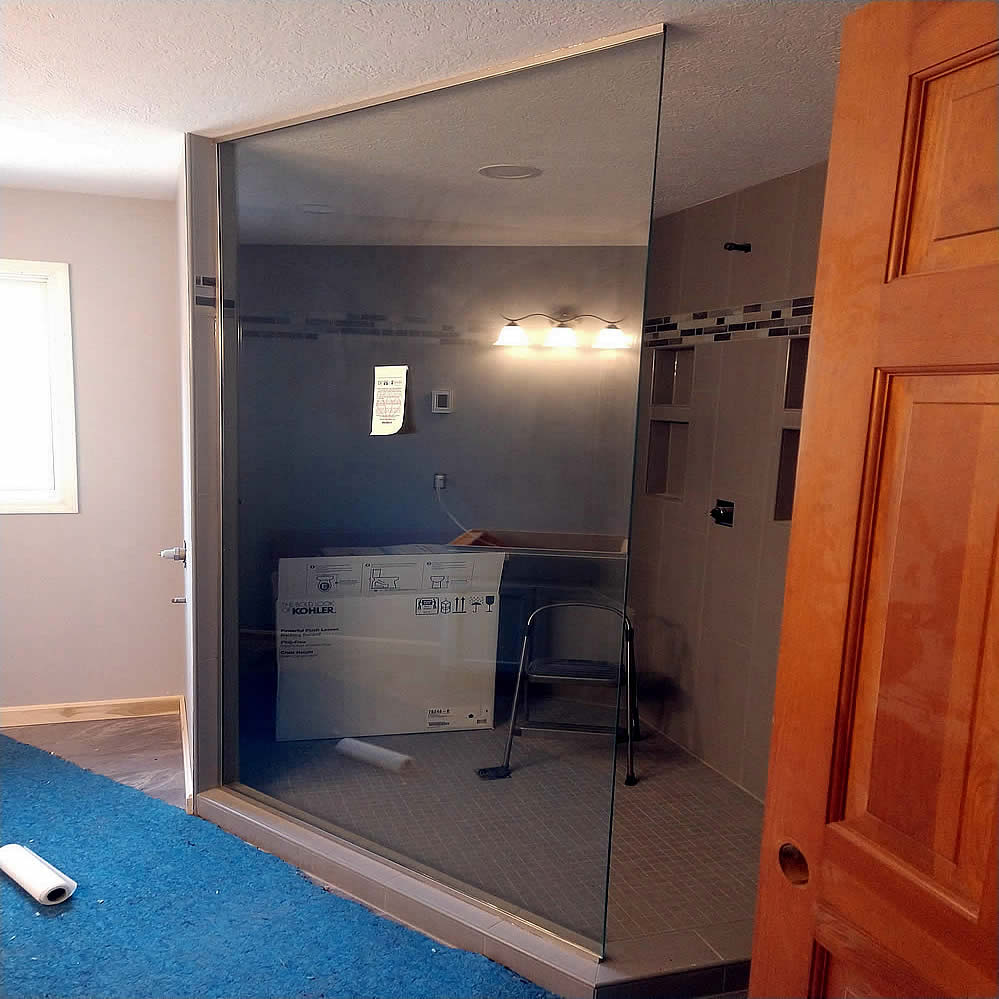 STC rating of up to 54Rw
Manual or automatic operation
No floor track – suspended panels
Supports many glass types
Unlimited metal finishes such as anodizing and powdercoating
Parking glass partition/ Moveable Glass Wall
With a parking glass partition system, each glass panel travels on an overhead track and can be stored in an enclosed area such as a closet. Therefore this movable glass wall can be completely concealed when open. The overhead components require a strong header that can fully support the weight of the glass. Hardware is available in many finishes for a great looking installation.
Fully concealable
Suspended glass panels
10-foot maximum height
Unlimited hardware finishes
NO floor track required
A vertical stacking glass partition system designed for exterior applications. Each glass panel travels on the top hung track and can be stacked away on one side. This system is available with an integrated swing door. The hardware is available in virtually any finish from brushed stainless steel to custom powder coated colors.
Accepts insulated glass
Designed for exterior
Water drain system
10-foot maximum height
Various hardware finishes
NO floor track required
Inspired by modern architecture and interior design. All glass and seamless appearance. This type of movable glass partition can be used for interior and exterior applications. Due to its frameless design it provides a clean and modern look to any office or interior space. The bottom track carries all of the weight of the glass, therefore eliminating the need for a heavy duty header.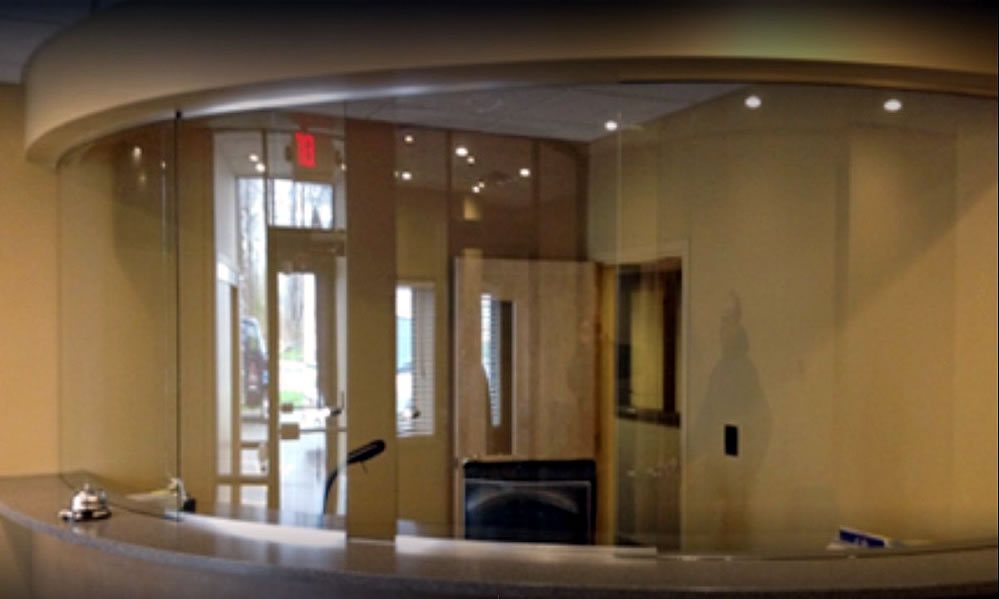 Bottom track
NO heavy duty header required
Seamless glass joints
Up to 10 glass panels
Up to 40-ft in length
Custom finishes
Locking or non-locking hardware
Easiest to operate movable glass wall system. Simply push the entire glass wall to the side at the same time. Ideal for interior as well as exterior applications in warmer climates. This glass partition does not require a floor track which allows for a seamless transition between rooms.
Modern and clean look
No floor track required
Compatible with Smart Glass
Floor lock available
A single glazed movable glass partition is designed to eliminate the need of parking area track. Ideal for installation on lower headers without support for the parking area track. A clean, elegant design that's perfect for residential pool and patio spaces.
No floor track required
Smooth and easy operation
Minimal design
Glass height up to 11-feet
Lockable